About Agron.io
Launched in 2016, Agron.io is the leading platform for wholesale commercial agriculture products. We serve buyers across the United States and Canada. International clients can be serviced on a case by case basis with a freight forwarding service.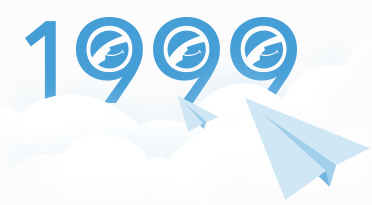 Our Mission
As a part of the commercial agriculture community, our mission is to make it easy to do business anywhere. 

We do this by giving buyers the tools necessary to reach an extensive product catalog, and by helping buyers determine manufacturer inventory levels and lead time quickly and efficiently.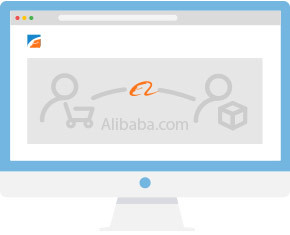 One-Stop Sourcing
Agron.io brings you over 10,000 products in over 60 different categories, including lighting, environment, nutrients, and propagation.

Our knowledgeable customer support team helps you navigate the complexities of running a commercial agriculture facility with phone, email, and Facebook Messenger support.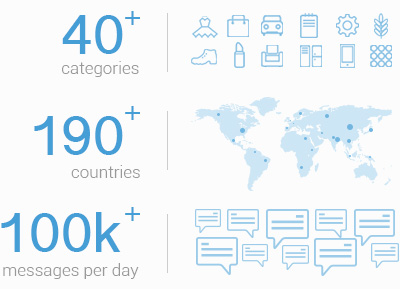 Anytime, Anywhere
As a platform, we continue to develop services to help businesses do more and discover new opportunities. 

Whether it's sourcing from your mobile phone or contacting suppliers in their local language, turn to Alibaba.com for all your global business needs.